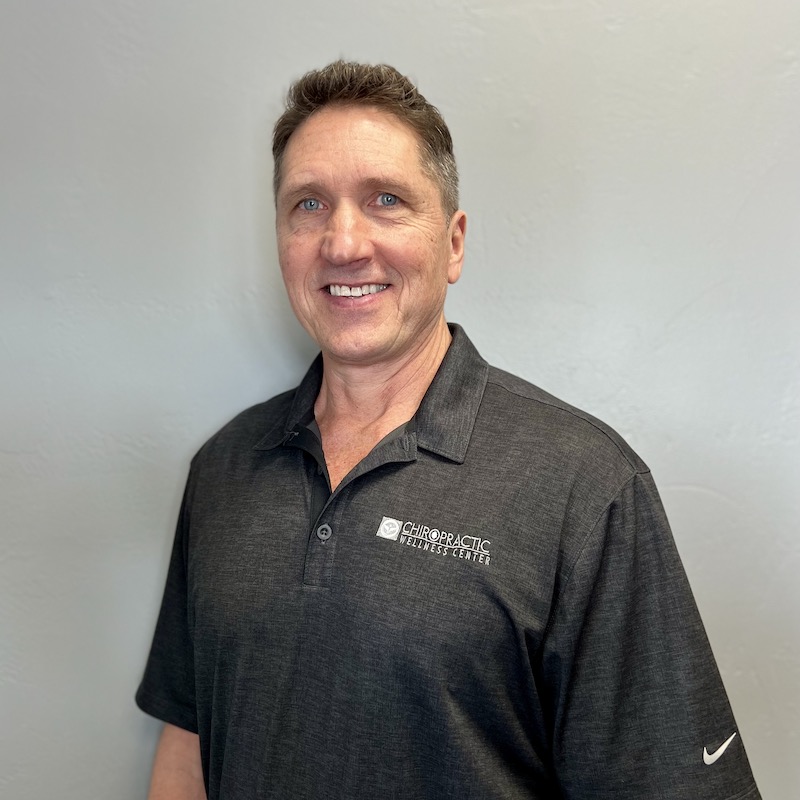 Dr. Michael Zoelle D.C.
Dr. Zoelle graduated from Palmer Chiropractic College in 1986 and has been practicing in Green Bay, WI for 31 years now.
He has a diplomat in Chiropractic Orthopedics and is Certified in Active Release Technique (A.R.T.). In addition to private practice, he has practiced at Aurora Bay Care Hospital in Green Bay.
Dr. Zoelle has served as The Chiropractor for the GREEN BAY PACKERS since 1991. Most recently he has served as the treating Chiropractor for the PGA at the US Open held in Erin Hills, WI.
Dr. Zoelle has a very diverse practice ranging from treating athletic injuries to wellness care with ages ranging from children to the elderly. He tailors to patient's needs including chiropractic manipulation, exercise therapy, physical therapy modalities, as well as nutrition counseling.
Dr. Zoelle has a good working relationship with the medical community and work well with Doctors to make sure you are getting all the best care you require for your condition.
Dr. Zoelle is married to Jennifer and they have seven children, 3 boys and 4 girls all over the age of 20 years old.
Outside of the office Dr. Zoelle enjoys golfing and fishing.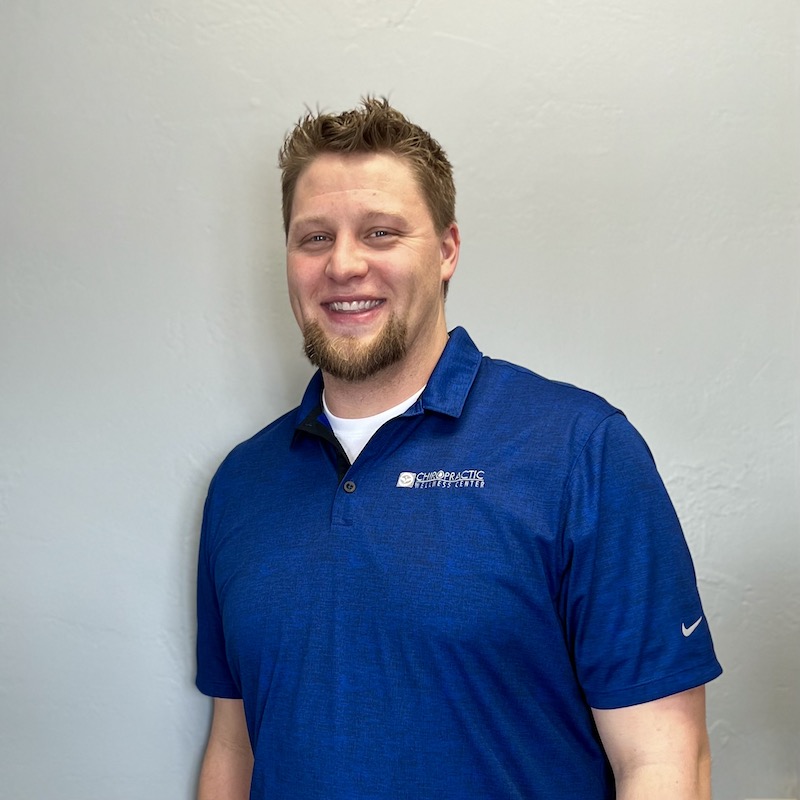 Dr. Joel Nickel D.C.
Dr. Joel Nickel is originally from Clinton, Wisconsin. He attended UW-La Crosse where he graduated with a bachelor's degree prior to attending Palmer College of Chiropractic. While at Palmer, he worked as an intern in the Sports Medicine and Rehabilitation department. He also was president of the Sports Chiropractic Club and was a recipient of the PFCS Scholarship Award. As part of his education, Dr. Joel focused on learning rehabilitation methods and exercises along with chiropractic skills to treat patients. During his last trimester at Palmer, he was able to precept under Dr Kenneth Sturgis and worked alongside his mentor from 2018 until his passing in 2021. Dr. Joel practices hands-on techniques including Diversified, Gonstead, Thompson, myofascial release as well as Activator technique instrument adjusting. He is also skilled in extremity adjusting, dry needling, cupping, kinesio taping, instrument assisted soft tissue techniques, and the rehabilitation and management of athletic injuries.
After graduating from Palmer in 2018, Dr. Joel moved to the Green Bay area and has been working at the Chiropractic Wellness Center ever since. He resides in Bellevue with his wife Dr. Abigail (Abby) Nickel. Outside of the office, Dr. Joel is an avid fisherman and outdoor enthusiast. He also enjoys playing volleyball and golf as well as camping and hiking.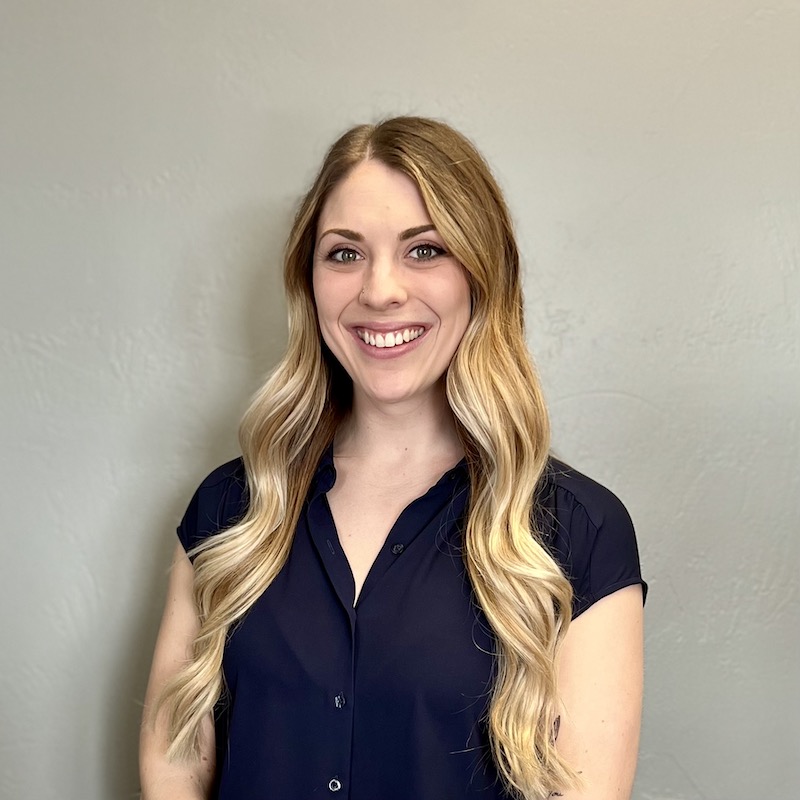 Dr. Sarah Lynch D.C.
Dr. Sarah Lynch was born and raised in Green Bay, Wisconsin. After graduating from Green Bay Preble High School, she continued her education at the University of Minnesota Duluth, where she also played collegiate volleyball. Dr. Sarah attained her Bachelor's degree in Exercise Science before moving to the twin cities to pursue chiropractic. She graduated from Northwestern Health Sciences University in April, 2022 where she earned her doctorate of chiropractic with a sports emphasis. Dr. Sarah and her new husband, Sam, now reside in East De Pere with their pug, Dot! In her free time, Dr. Sarah loves to play volleyball and spend time with her friends and family. 
Prior to chiropractic school, Dr. Sarah interned at Synergy Sports Performance where she assisted in coaching and training young athletes to prepare them for their upcoming athletic seasons. She also interned at chiropractic clinics in Minnesota that focused on treating prenatal and pediatric care as well as sports injuries. Dr. Sarah was fortunate enough to be able to intern for 6 different doctors during her academic journey, where she learned a wide variety of techniques. 
To best serve her patients, Dr. Sarah practices hands-on techniques. Those techniques include diversified training, Graston, activator, kinesio taping, and cupping. She is also skilled in extremity adjusting, internal TMJ work, and pain management.